Nice Hash OS vs Hive OS
We typically recommend our customers choose a Linux based mining operating system over Windows. The two options we recommend are Nice Hash and Hive OS. But if you are new to mining you might not understand what a mining operating system is and how they work. In this article I explain the two different systems we recommend and how to get started with them.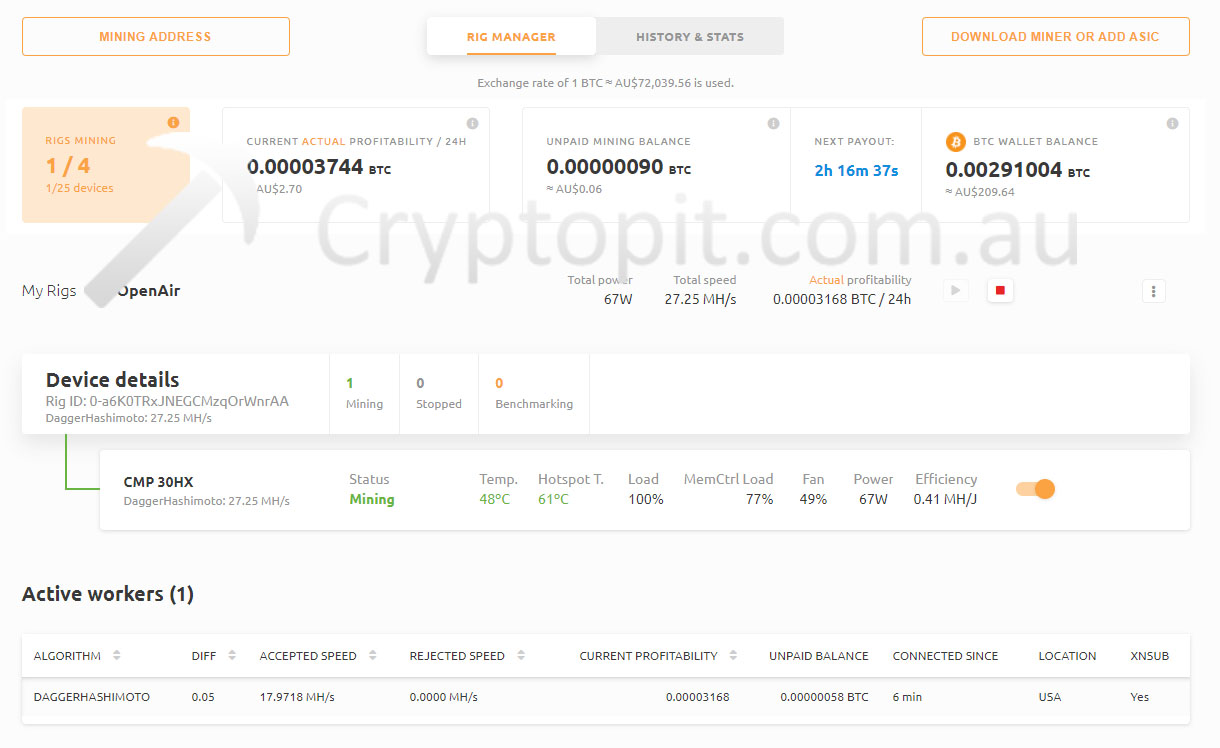 The two operating systems I generally recommend are Nice Hash OS and Hive OS. These are Linux based operating systems specifically designed for mining. Nice Hash OS is still in beta but is pretty solid and good for people new to this space. Nice Hash is actually a hash power broker and they buy your hash power and sell it to someone else. They get paid in Bitcoin so you will get paid in Bitcoin. So regardless of what coin or algorithm you are actually mining you earn BTC. The other good thing about Nice Hash is that it decides what you should be mining based on the profitability with your specific hardware. So you do not have to monitor the cryptocurrency market to decide what you should be mining each day to maximise your revenue.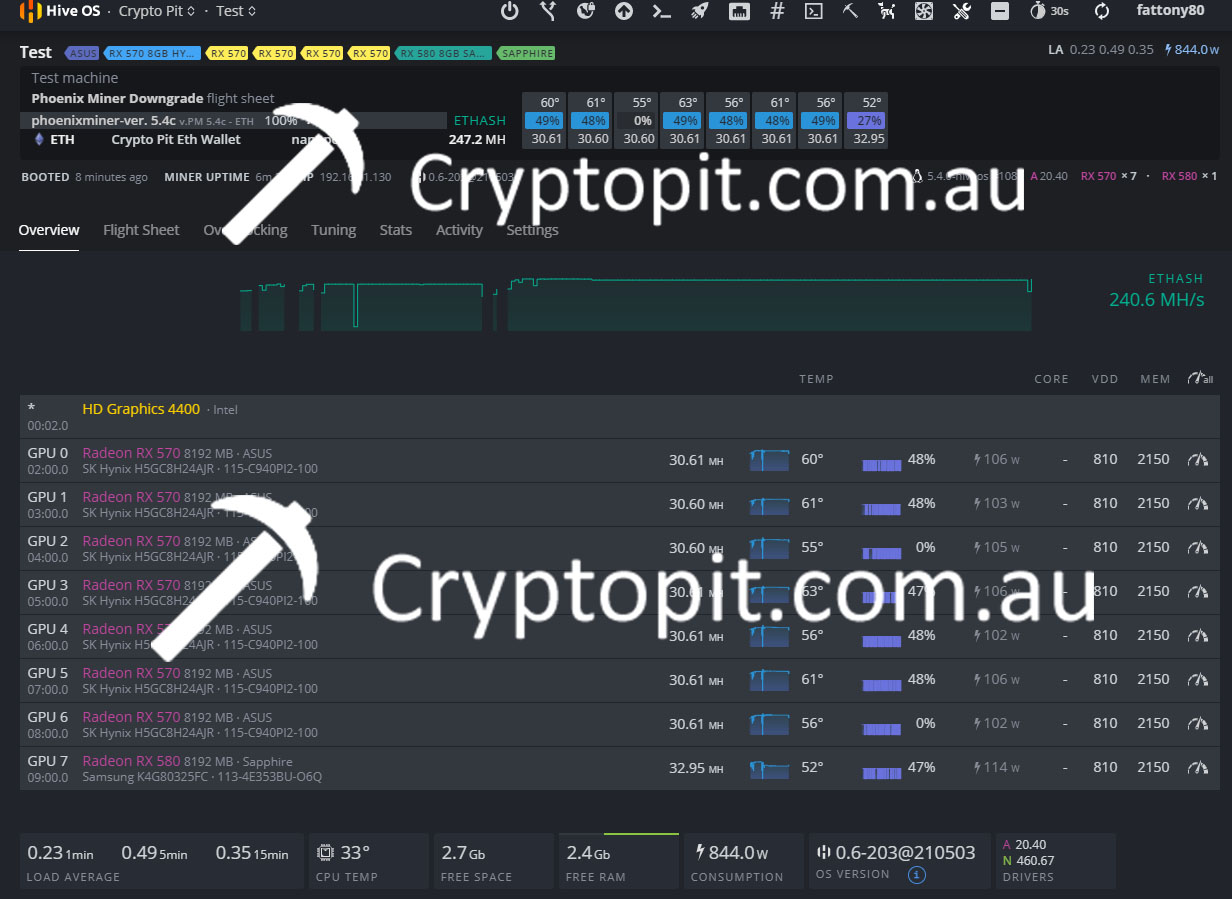 Hive OS on the other hand is slightly more advanced and gives you more freedom in configuration. I generally find it is more stable and more reliable than Nice Hash. If you wish to make changes to your rig in the future it can be difficult with Nice Hash OS as some knowledge of the Linux command line might be required to set the overclocks. With Hive OS you can do everything from the web interface, which I find very good. The catch is that Hive OS charges USD $3/rig/month if you have more than four rigs. Four rig are free or you have to pay if you have five or more. There is a way around this if you are mining with a Hive OS mining pool, they will be collecting pool fees (3%), so they waive the monthly rig fee. The downside with Hive OS is that you have to monitor and configure what the rig is doing to maintain profitability. This means you have to manually switch to the best coin as the market changes. You will also have to set up a wallet for each coin you want to mine and you will be responsible for converting these altcoins into BTC or AUD.
Nice Hash OS Setup
When we supply a GPU mining rig with Nice Hash you need to complete the following steps;
1. Sign up for a Nice Hash account
2. Supply us with your mining address
When you get your rig, there is nothing else to do. You can track your mining profits from the nice hash dashboard. Your rig will mine to your specific mining address. You will be paid in Bitcoin for your hash power.
Hive OS Setup
When we supply a GPU mining rig with Hive OS you need to complete the following steps;
1. Sign up for a Hive OS account
2. Make sure you have a Farm, you can use the default one or create a new one
3. Create a new Worker in your Farm
4. Supply us with your FARM HASH, or create login details for the rig
5. Create a Wallet for the coin you wish to mine
6. Create a Flight Sheet for the miner and pool you wish to use
7. (Optional) Create an overclock template to easily apply your overclock settings
When you take delivery of your mining rig and your Worker appears in your Farm you can apply the Flight Sheet and Overclock Template. Your rig should now be mining whenever it is powered on and connected to the internet. You should only change the configuration if you wish to switch Flight Sheet and mine a different coin. If you do not create an Overclock Template you will have to apply your overclock settings manually by clicking the overclock button next to each card on the rig details screen.
The Verdict : Personally I prefer to use Hive OS. I find it is feature rich and has better results when mining because you can configure the cards and the system better. If you do want to take advantage of Nice Hash's ability to pay you in Bitcoin regardless of what coin you're actually mining, you can actually use Hive OS to mine to a Nice Hash pool. The only downside is you cannot get Nice Hash to automatically switch algorithms based on profitability, you will need to choose what algorithm you are targeting by specifying the Nice Hash pool directly.
Next : Bitmain Antminer E9 My Thoughts