Custom Web Based Software
Crypto Pit can provide a full database design service from conception all the way through to implementation and hand over. If you have an idea for a database driven website, company portal or other business intelligence solution we can help you develop that idea into a working system. If off-the-shelf software isn't meeting your needs it's time to consider a completely custom software system tailored for your business.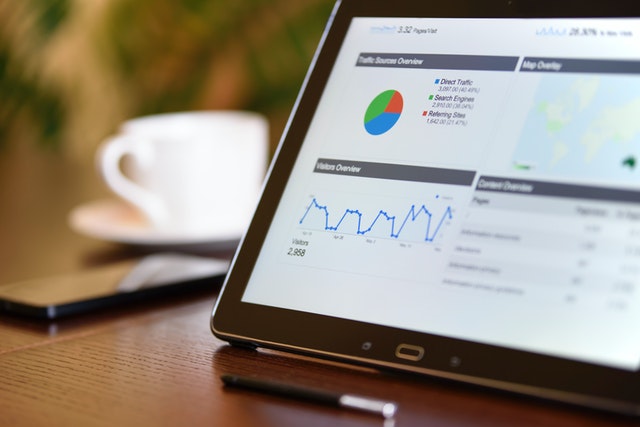 What a Custom Solution Can Do
Our systems can be hosted on intranets (your premises, Linux or Windows) or the internet. They are multi-user with individual security profiles and access permissions. They can be accessed by all users concurrently from anywhere with an internet connection. We can take your existing manual paper based, MS Excel spreadsheet, or MS Access database system and transform it into a dynamic web portal. The benefits are access to upload / download documents, email notifications, no client software required (any web browser will do), ability to import / export data and secure storage of data, which is easily backed up.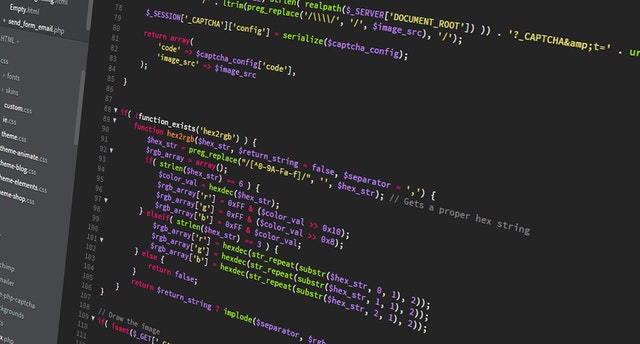 What Type of Software Have We Created
Contact us today to be provided with a free no obligation cost and time estimate for your project. You could have your new system up and running in no time and for minimal outlay.
We have successfully implemented custom database solutions for the following purposes;
Timesheet Entry & Reporting
Drawing Register
Document Archive
Task Tracking System
ISO 9001 Quality System Database
Sales Order Register
Preventative Maintenance System
Content Management System
E-Commerce Shopping Cart System
Social Networking Site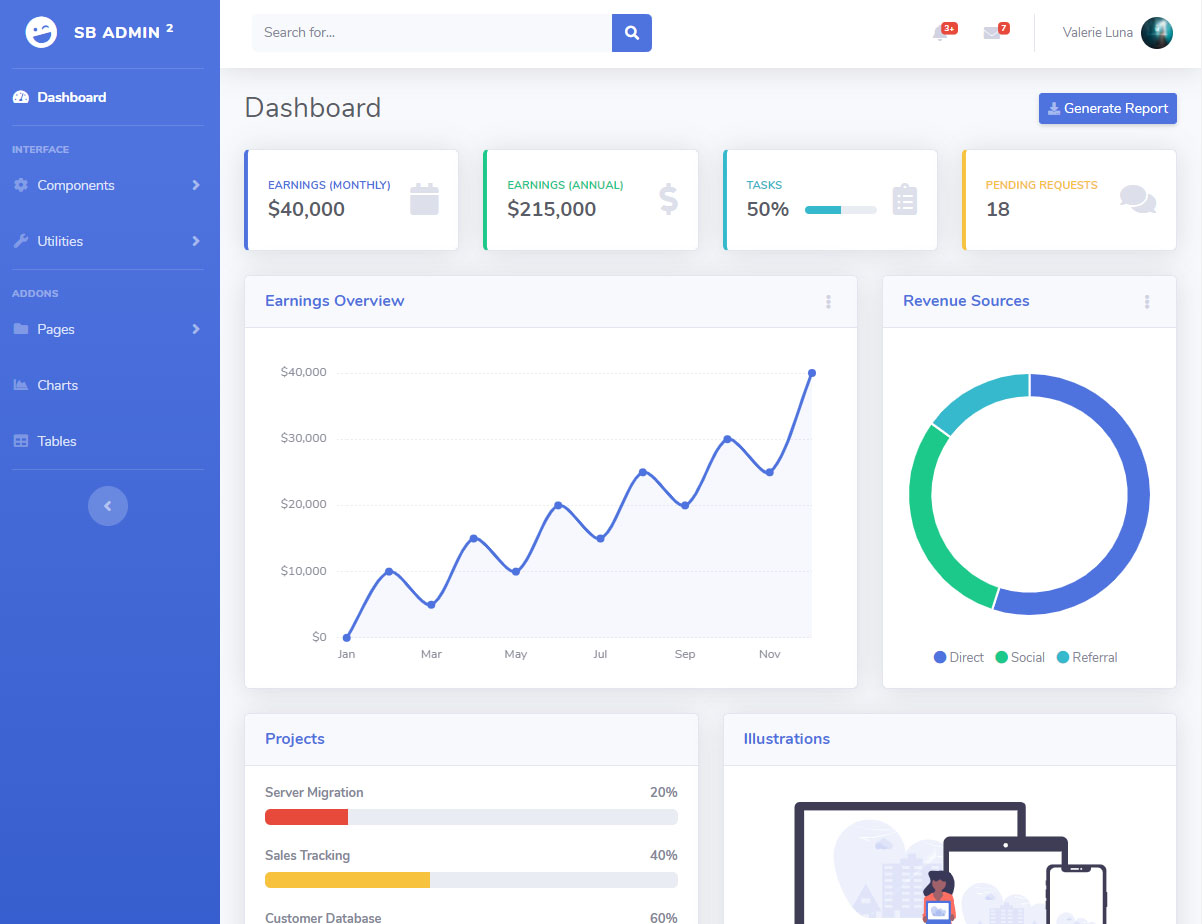 Benefits of a Custom Solution
We have implemented many custom solutions since 2002. We work closely with our clients to meet or exceed their expectations. You can be assured that what is agreed will be delivered on time and on budget.
Design Process
A custom designed solution is developed from a brief agreed in writing. The brief includes every aspect of the project. It is developed so you know exactly what is included and exactly what the system will do once completed. No commitment is required until after a brief has been agreed and we have provided a firm quote for the work.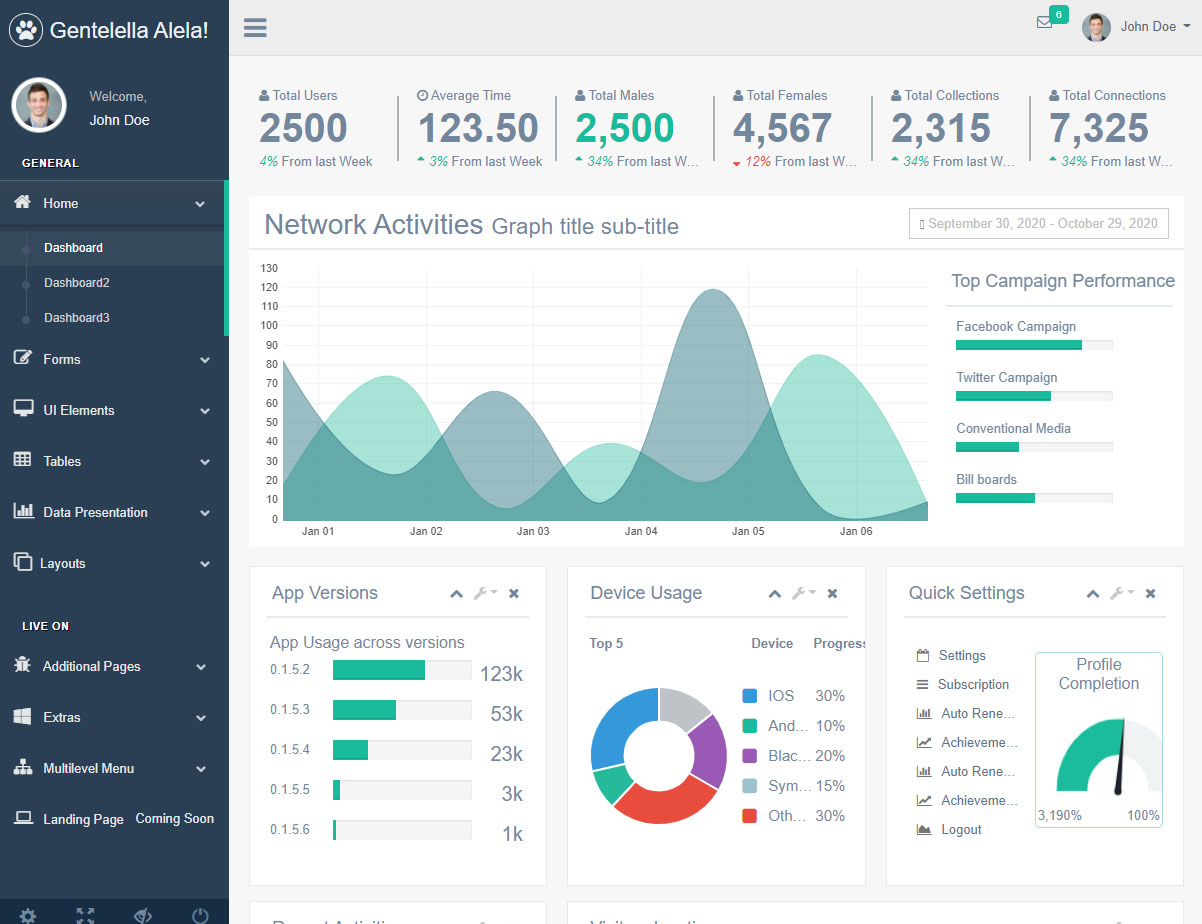 What Is Included
Complete custom design from the ground up to your specifications.
Delivery, installation and configuration of the software files to a web server.
Testing and bug fixing of the software until the brief is satisfied.
Written instructions on all features of the software.
Detailed training for one nominated user.
All php / mysql / html / css programming work necessary.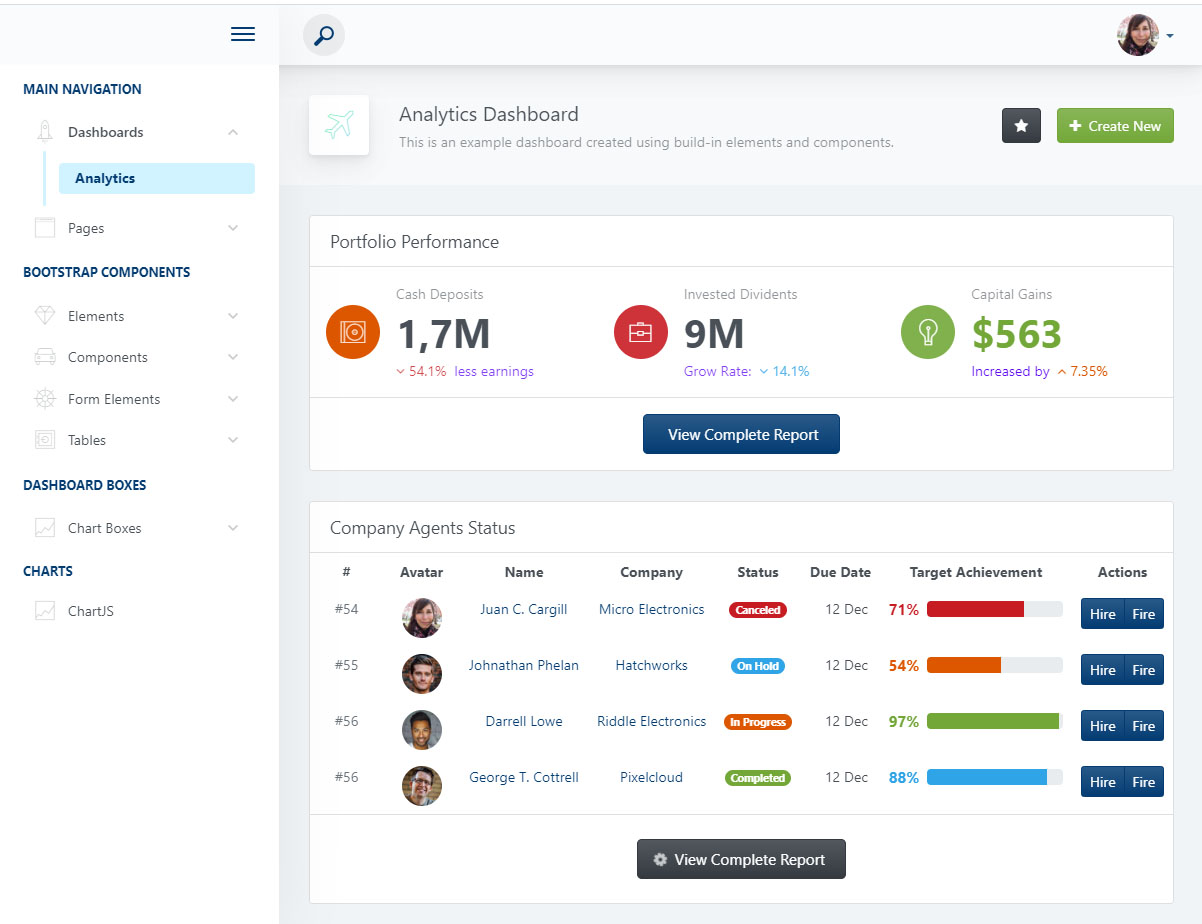 Questions to Consider
How big is your web application
Do you need a basic or polished user interface?
Do you need multiple users & accounts?
Do you need email sign up & password reset?
Will users upload files or get email updates?
Will there be bookings, calendars or maps?
Do you need messaging, sharing or commenting?
Will users be billed on subscription or pay via credit card?
Do you need SMS notifications for your users?
Do you need two factor authentication?